Residential Painting Contractors in Scotland
Residential projects are worked on with other contractors and Local authorities who support our values of Safety, reliability and improving the quality of life of many family homes.
Our residential painters and decorators are successfully working with many of the Scotland's leading house builders and contractors. We support working with and around other trades to ensure all quality and safety standards are met.
Our main goals are to make sure the projects are run as efficiently and cost effectively as possible, whilst maintaining optimum quality.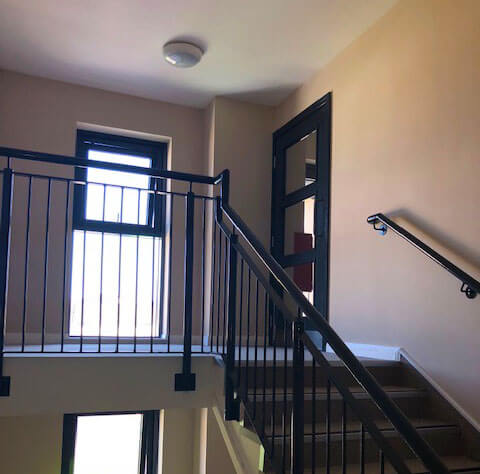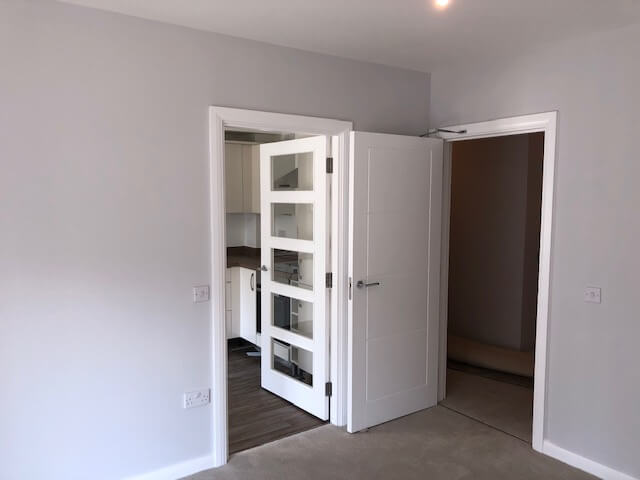 A well-established client base
Quality tradesmen who have worked for us for many years
We offer painting and decorating to a wide variety of buildings
Ability to work as part of a team
Good quality control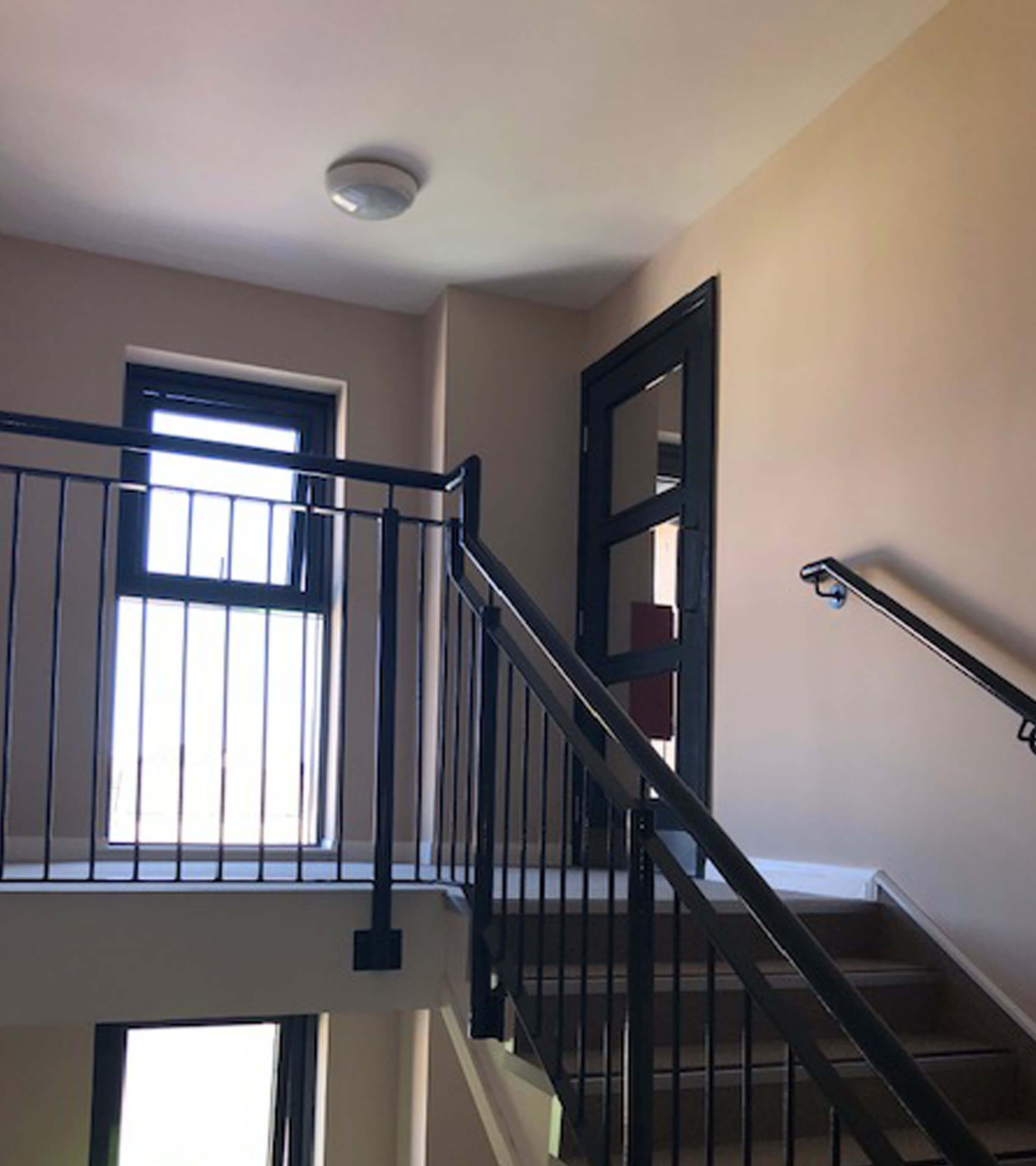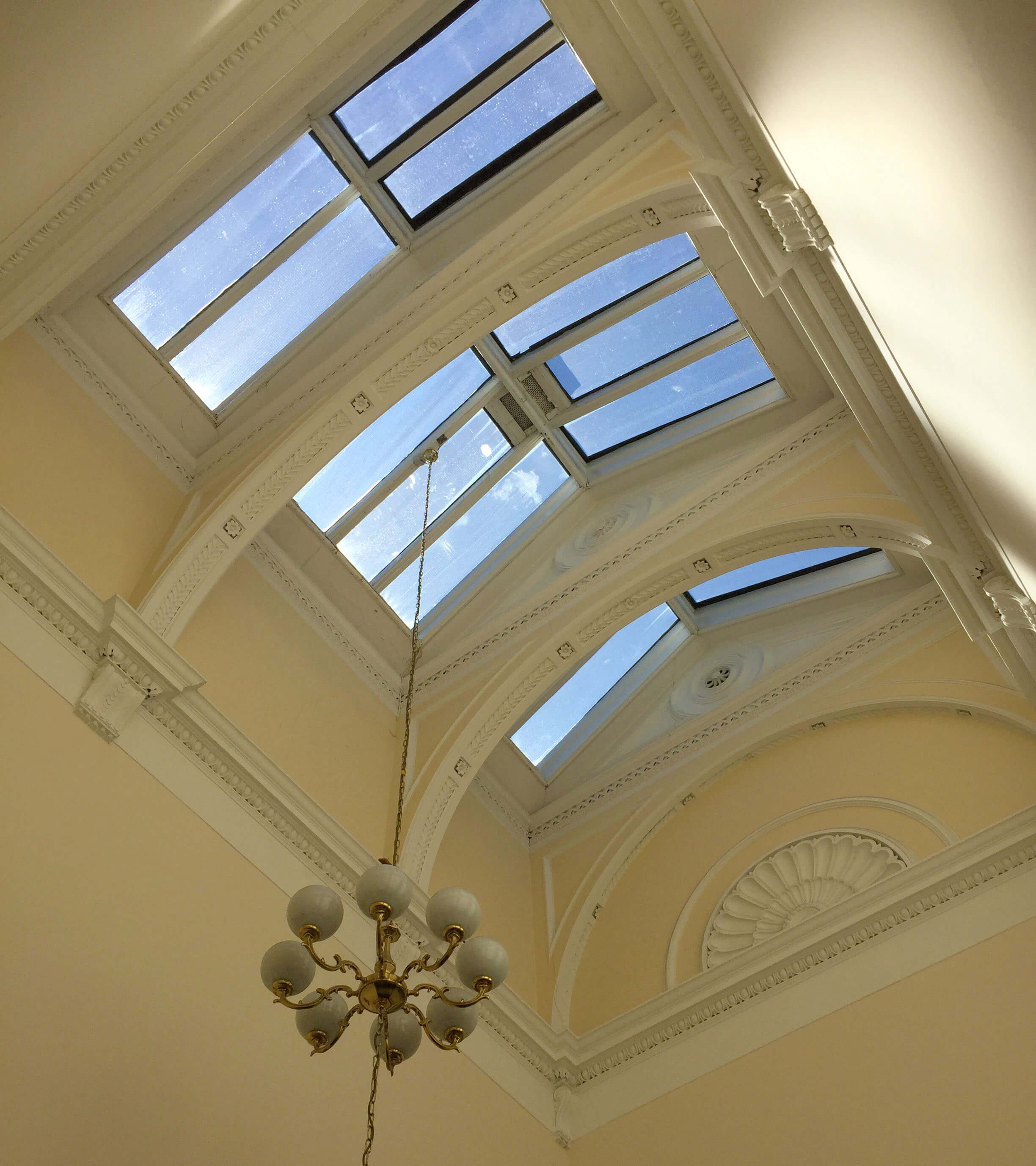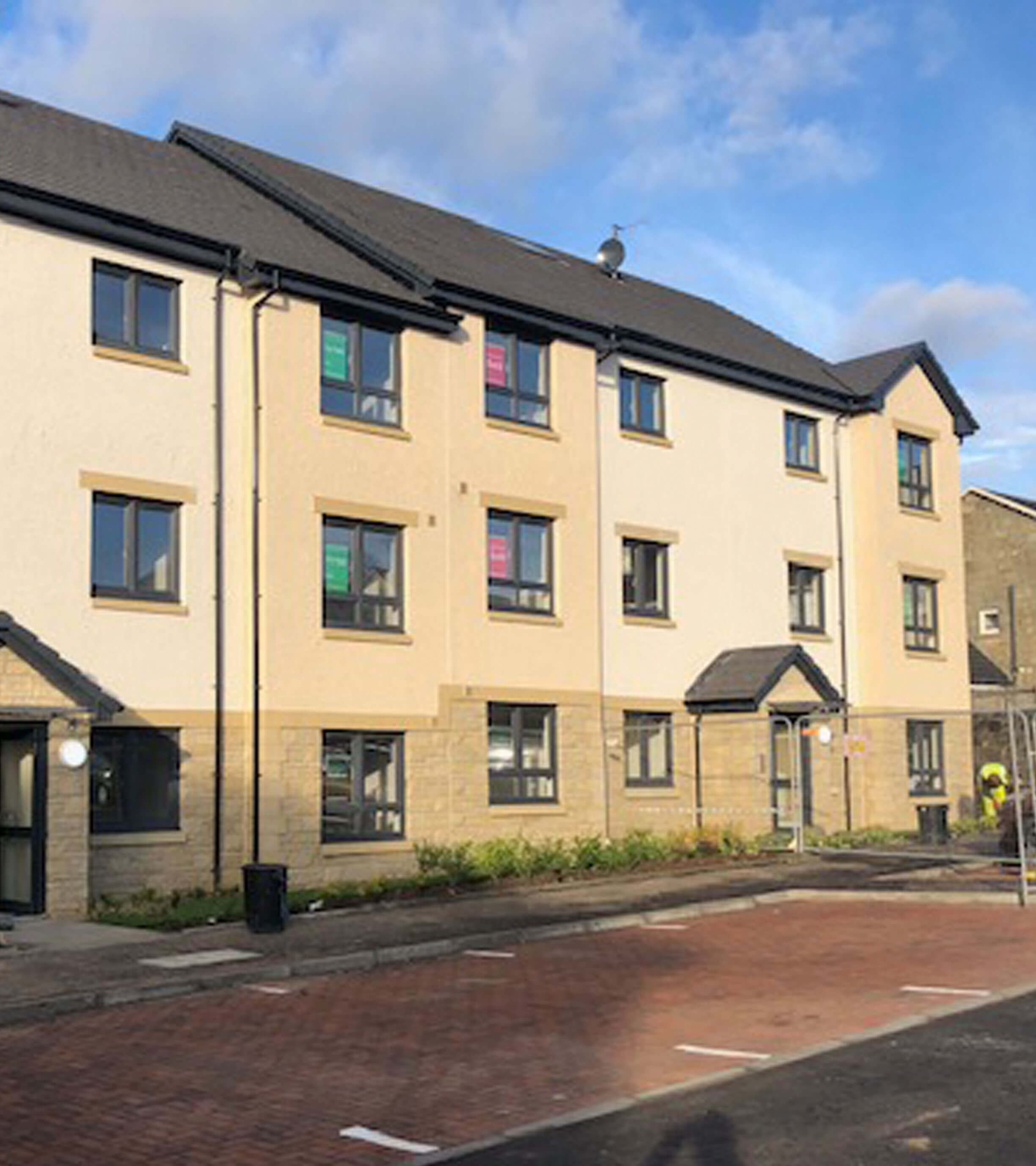 Need to Hire a Professional Painting Contractor?